Features
Online Attendance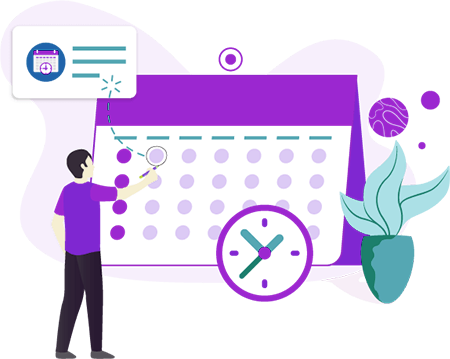 Report to work from anywhere
Task Tracker enables your employees to punch-in to work from. This lets them get straight to work without having to come to office only to handle the attendance routine. Real-time synchronization of attendance status and location Task Tracker transparently synchronizes the attendance data with the server on a real-time basis with location for accurate reporting.
Configure Attendance Rules
Task Tracker gives you the ability to setup attendance rules for work times or flexible time for your workforce which ensures accurate reporting and easy payroll calculations.
Attendance Report
Task Tracker gives a detailed report of your team's attendance records in real time. Managers and HR's can view and download the attendance data of an individual users for a select date range or within a second decipher if an employee is present or not to better manage the tasks at hand.
Daily Tasks
Plan your work day efficiently as now you know work to be done is organized by priority and due date.
Reminders
Employees get automatic reminders so they never miss a critical deadline even if the manager is not available
Instant Messaging with Remarks
Share comments on tasks or ask questions within the task and review anytime.
Groups and Projects
Organize your tasks into relevant buckets for better management.
Attachments
Attach files from your computer to tasks or conversation.
Recurring Task Assignment
Assign recurring tasks for the week, the month or even the year and the system will make ensure they are completed and allocated again on time.
Calendar View
The assigned tasks can be easily viewed in a calendar format to check deadlines for you and your team at once.
Organise Task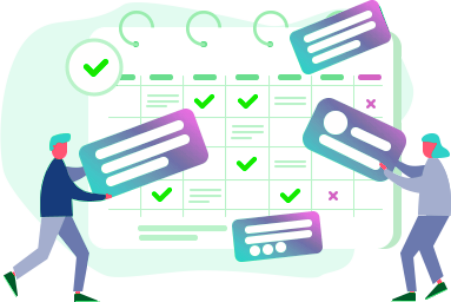 Reporting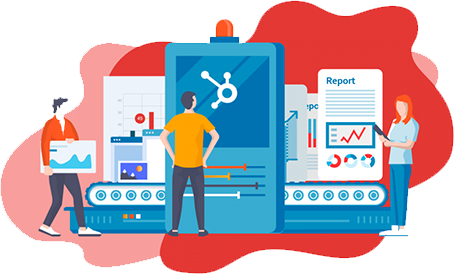 Measuring strategic metrics to assess the performance
Task Tracker enables you to evaluate your employee's performance as you can quantify their productivity.
Report Filters
Focus your report on a specific set of data for an employee for a specific period of time.
Export and Connect Reports to Other Tools
Export or connect reports to excel, which enables you to work with data outside of Task Tracker
Real Time
Get results in real time and increase your decision making agility and accuracy.